AWARD OF INCENTIVE TO ALL SCHOOL STUDENTS STUDYING FROM VI STD TO XII STD IN THE UNION TERRITORY OF PUDUCHERRY
OBJECT OF THE SCHEME
To provide financial assistance to all students to complete their education up to Higher Secondary School level and to avoid the drop out of Students from their schools due to lack of financial assistance.
ELIGIBILITY
All Boys and Girls who are studying from Std.VI to Std.XII in Government Schools are eligible to avail the Incentive irrespective of the condition as to whether they are in recipt of any other Scholorship.
The Incentive will be available only if the student is continuing his/her studies satisfactorily till the end of every academic year.
There is no income ceiling for this scheme.
AMOUNT OF INCENTIVE
Rs.250/- per annum for an academic year
DURATION
The incentive will be paid once in a year
OTHER CONDITIONS FOR THE AWARD
This incentive will be available only to bonafide students so long as they continue their studies satisfactorily in the Government Schools of this Union Territory of Puducherry
PROCEDURE FOR APPLYING
The application for Incentive in the prescribed form duly shall be filled in by the Head of the Institution along with a list of students of the concerned Government Schools in the Union Territory of Puducherry and submitted to the Director, Directorate of School Education, Puducherry.
<< Back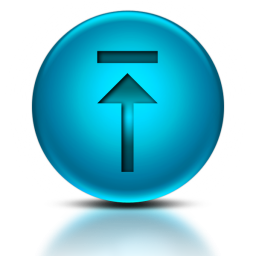 Top