AWARD OF ATTENDANCE SCHOLARSHIP TO GIRL STUDENTS IN THE MIDDLE STAGE OF EDUCATION
ELIGIBILITY
Indian Nationals
Resident of the Union Territory of Pondicherry
Girl Students in the age group of 11 to 14 years other than Scheduled Caste and studying in recognized institutions situated within the U.T. of Pondicherry
Percentage of attendance in the preceding year is 97 and above
RATE OF SCHOLARSHIP
Rs.200/- per annum.
SELECTION OF CANDIDATES
This scholarship will be available only to such students whose parents are having an annual income not exceeding Rs.75,000/- from all sources.
The selection is based on the percentage of their attendance in the previous year starting from 100 % to 97 %.
DURATION
The Scholarship is tenable only for the period during which selection is made and not renewable further.
OTHER CONDITIONS FOR THE AWARD
If a candidate is found to have obtained scholarship by false statement, her scholarship will be cancelled forthwith and the amount of scholarship paid will be recovered at the discretion of the sanctioning authority.
PROCEDURE FOR APPLYING
The proposal for award of the Scholarship shall be submitted by the Head of their Institution concerned.
The parents shall submit an Income Affidavit showing their annual income from all sources.
<< Back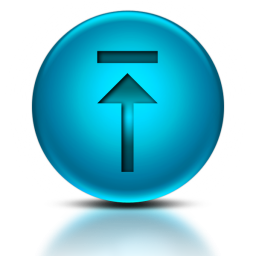 Top