CENTRAL UNIVERSITY LAND ACQUISITION WING
SCHEMES OPERATIONALISED AT PRESENT IN THE OFFICE OF THE DEPUTY DIRECTOR FOR ADULT EDUCATION
Adult Education / Continuing Education Scheme
Social Education Centre
SUMMARY OF THE SCHEMES
ADULT EDUCATION
During the year 1991 our state has been declared as Total Literacy State with 89.4% literacy.
Post Literacy campaign organized in the Union Territory from 1991-1995. As per the instruction/guidelines from Government of India for starting the NEW SCHEME OF CONTINUING EDUCATION TO THE NEO LITERATES since 1998.
CONTINUING EDUCATION SCHEME
OBJECTIVES
The main objectives of the scheme and the activities aimed under it include the following
Provision of facilities for retention of literacy of literacy skills and Continuing Education to enable the learners to continue their learning beyond basic literacy.
Creating scope for application of functional literacy for the improvement of the living conditions and quality of life.
Dissemination of information on development programme and widening & improving participation of traditionally deprived sections of the society.
Creation of awareness about national concerns such as National Integration, conservation and improvement of the environment Women's equality, observance of small family norms, etc., and sharing of common problems of the community.
Provision of facilities for library and reading rooms for creating an environment conducive for literacy efforts and a learning society.
Organization of cultural and recreational activities with effective community participation.
BENEFICIARIES
Following are the beneficiaries of Continuing Education Programmes:
School drop-outs
Pass-outs of Primary schools
Pass-outs of Non-Formal Education Programme and
All other members of the community interested in availing opportunities for life long learning.
SOCIAL EDUCATION CENTRE
The social Education Centre was started in the Adult Education wing during 1968.
The centre is looked after by a Sewing Mistress.
Tailoring, Embroidery and Handicrafts classes to the Adult Female are being conducted.
VIII Std. Passed willing candidates are being sent for Technical Examinations conducted by the Govt. of Tamilnadu Technical Board every year.
A library is also there for the utilization of these students.
Regular moral and General Knowledge classes are being conducted.
<< Back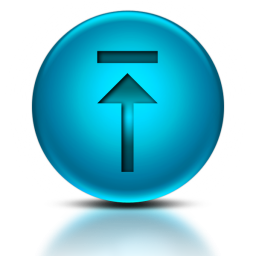 Top