PRE-MATRIC SCHOLARSHIP TO OTHER ECONOMICALLY BACKWARD CLASS STUDENTS
ELIGIBILITY
Indian Nationals
Resident of the Union Territory of Pondicherry
Students of VI standard to X standard studying in recognized institutions situated within the U.T. of Pondicherry.
The concessions under the scheme can not be held conjointly with any other scholarships provided partly or wholly at the cost of the State or of the Government of India. The students enjoying fee concessions half or full will however be permitted to enjoy the scholarship under the Scheme.
RATE OF SCHOLARSHIP
VI standard to VIII standard @ Rs.50/- p.m. for 10 months
IX standard and X standard @ Rs.75/- p.m. for 10 months
SELECTION OF CANDIDATES
These scholarships will be available only to such students whose parents/guardians are having an annual income not exceeding Rs.75,000/- from all sources. In the award of scholarship, first priority will be given to such students who secured 50 % or above in aggregate in the annual examination.
DURATION
The educational concessions are tenable for a period of 10 months in a year.
OTHER CONDITIONS FOR THE AWARD
Failure to secure promotion to next higher class will disqualify the student for any scholarship under the scheme for studies in that class.
Students who are granted the above scholarships will be allowed to retain them till they complete their secondary education regularly without break.
PROCEDURE FOR APPLYING
An application for scholarship should comprise
The application should be submitted to the Director of School Education through the Head of Institutions where the students are studying.

One copy of the application for scholarship in the prescribed form.
Citizenship, Residence and Income Certificate in the prescribed form obtained from the Tahsildar / Deputy Tahsildar of Taluk or Sub-Taluk.

Incomplete applications or applications received after the prescribed date will not be considered.
In the case of candidates who secure admission late, the applications should reach the Director of School Education within 10 days from the date of joining the Institution.
FORM - APPLICATION FOR PRE-MATRIC SCHOLARSHIPS TO OTHER ECONOMICALLY BACKWARD CLASS STUDENTS
<< Back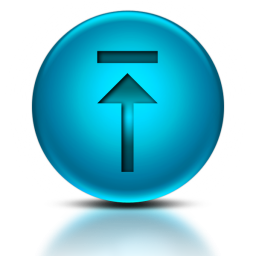 Top