CASH AWARD TO GOVT.SCHOOLS FOR RESULT ACHIEVEMENT IN THE PUBLIC EXAMINATION
SCHEME:
G.O.Ms.No.25, dated 17-02-2004
G.O.Ms.No.164 dated 29-12-2005
Scheme of Rs.1,00,000/- cash-award to the Govt. Schools which achieved 100% in Urban areas and 90% in Rural areas result achievement in the Public Examination in the Union Territory of Puducherrry.
OBJECTIVE:
For setting up of the infrastructural facilities and procurement of teaching and learning materials from the Govt. Schools and to raise the pass percentage in the public examination results among the Govt. Schools in the Union Territory of Puducherry.
<< Back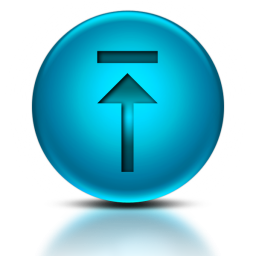 Top