AWARD OF SCHOLARSHIPS TO OUTSTANDING N.C.C. CADETS OF THE U.T. OF PONDICHERRY
The awards under the scheme will be available for the NCC cadets in the following divisions:
Senior Division Boys Up to graduation
Senior Wing Girls
Junior Division Boys Up to XII Std
Junior Wing Girls
Every year 34 fresh Scholarships will be allotted for NCC cadets.
ELIGIBILITY
The cadets must be citizens of India and residents of this U.T. The cadets must have attended 75% of the parades in the year. The cadets must have attended the eligible number of camps. The cadets should not have been discharged from the Institution / NCC under disciplinary grounds.
An awardee under this scheme will not be allowed to receive any other regular scholarship or stipend. However they are permitted to enjoy fee concessions, if any, awarded to him by the Institution where they are studying and by other Government. There is no income limit under this scheme.
APPLICATION
The application for the award of scholarships to outstanding NCC cadets may be obtained from the company / Troop Commander.
RATE OF SCHOLARSHIPS
Senior Division cadets - Rs.500/- p.m.
Junior Division cadets - Rs.250/- p.m.
PROCESS OF APPLICATIONS
The Officer commanding NCC Unit will scrutinize the applications. The applications received by the Officer Commanding NCC Units of Pondicherry / Karaikal / Mahe/ Yanam will be forwarded to the Group Commander, N.C.C. Group Head Quarters, Pondicherry with their due recommendations.
DURATION OF THE SCHOLARSHIP
The Scholarship will be tenable for one year and will not be renewable. However the cadets may apply for the Scholarship during subsequent years provided that they are not academically detained or allowed to keep any arrears in academic studies.
<< Back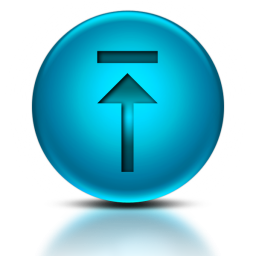 Top