AWARD OF SCHOLARSHIP TO THE STUDENTS BELONGING TO UT OF PUDUCHERRY SELECTED AND STUDYING IN THE SAINIK SCHOOL, AMARAVATHI NAGAR.
ELIGIBILITY
The student should have studied from the Educational Institution located in the U.T. of Pondicherry in Govt. or private schools recognised by the State/Central Governments. The proposal for award of the Scholarship shall be submitted by the Head of their Institution concerned.
The amount of scholarship will be paid annually and the same will continue till the completion of training by the students in the Sainik School or whenever the necessity ceases thereof. There is no Income ceiling.
AMOUNT OF INCENTIVE
Rs.10,000/- per annum per student for an academic year.
SELECTION OF CANDIDATES
Selection on merit.
<< Back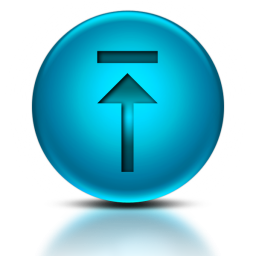 Top