OFFICE OF THE CHIEF EDUCATIONAL OFFICER, KARAIKAL
MAIN FUNCTION
CEO, Karaikal supervises and inspects both Govt. and Private Schools upto High School stage existing in Karaikal region. The duties and functions are given below:
OTHER ACTIVITIES
Running continuing education programme
Adult Education Programme
Implementation of Prime Ministers Sarva Siksha Abhiyan (Educaiton for all) Scheme
Managing the Scheme of Jawahar Mini Bal Bhavan for imparting education in creative art, innovative science and imparting training in the field of Art & Culture.
Providing all kinds of infra structure facilities needed then and there by all Govt. Schools of Karaikal Region. Imparting inservice training to teachers providing various welfare facilities to its employees from Government.
Inspection of Private Schools for grant of recognition.
Countersignature of Transfer Certificates issued by Private Schools under his control.
Supply of stationery items to Schools.
Free supply of Uniforms, Chapels, Notebooks / Textbooks.
Implementation of Mid-day Meals Scheme and Rajiv Gandhi Breakfast Scheme.
Verification of Annual Progress Charts of both Government and Private High Schools and Middle Schools.
Preparation and distribution of Question papers for common Quarterly, Half Yearly and Annual Examination for the standards from VI to X and Annual Examination for Standard V.
Permission for admission of students in High Schools after private study.
Proposals for upgradation of Primary and Middle Schools both Government and Private.
Proposal for creation of posts for Primary, Middle and High Schools
Conduct of SSLC / Matric Public Examinations thrice in a year.
Conduct of Jawahar Navodhaya School Entrance Examination.

<< Back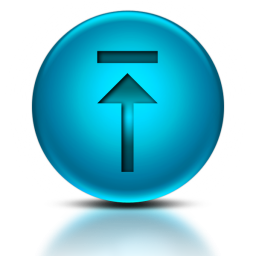 Top