OFFICE OF THE DEPUTY DIRECTOR (ELEMENTARY)
Main Function
I
Granting of scholarship to all the Tsunami affected students in Puducherry and Karaikal regions from Prime Minister National Relief Fund.
Matters related to D.T.Ed courses ( DIET and Unaided Private TTI )
Grant to SSA, STC and DIET.
Improvement of Science Education ( CSS ).
Teacher Education ( CSS )
Maintaining Correspondence with MIIRD
Implementation of Right of children to free and compulsory Education Act, 2009
Conferment of National & State Awards.
Academic matters relating to Elementary Education.
II
Recognition of private schools up to High School levels and other related works.
III
Upgradation of Primary schools into Middle Schools.
Free Supply of items like Uniform, Textbooks, Notebooks, Chappals, Dictionaries, Umbrellas and Stationery items to the students in the U.T of Puducherry
Plying of Student Special Buses at concessional rate of Re.1/- in Puducherry and Karaikal regions.
IV
Arrangements for the celebration of Teachers Day, Children' Day, National Integration Week and Republic Day
Purchase of Examination Stationery articles for all Government and Government aided primary schools of Union Territory of Puducherry
Obtaining expenditure sanction for conducting various camps and purchase of various items in respect of NCC, NSS to outlying regions
V
Students Medical Assistance Fund,
Grant of following financial assistance to the teachers from State NFTW Fund.
Teacher's Daughter's marriage
Ex gratia amount
Cash Award to Retired Teachers
<< Back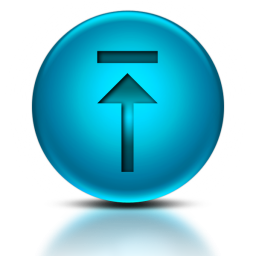 Top