OFFICE OF THE JOINT DIRECTOR OF SCHOOL EDUCATION
INTRODUCTION
To achieve anything and everything the key is all round development - physical, emotional, intellectual, moral, social, aesthetic and spiritual aspects of the educand which is the ultimate aim of education.
The main objectives of a good educational systems are :-
Adequate mastery over the basic tools of learning.
Harmonious development of the child's personality on physical, intellectual, social, emotional,aesthetic moral and spiritual dimensions.
Preparation for good citizenship, inculcation of love and patriotic favor for the country involvement in the country's traditions, its culture and cultivation of a sense of service and loyalty.
Development of international understanding and the sprit of universal brotherhood and equality.
Inculcation of scientific temper.
Cultivation of a sense of dignity of labour.
Prepartion of children for life through the provision of life oriented tasks including work experience.
Creating social and environmental awareness.
Progressive towards self realizations.
CURRICULAM
Professor Cummingham defined curriculam as a "tool in the hands of the teacher to mould his pupils according to his ideas". Curriculum is the most important component of the educative process. It is meaningless to talk of how to teach and when to teach ithout first deciding what to teach. The curriculum acts as a pivot in organizing educational effort on some manageable basis. Curriculum is undoubtedly the heart of the school and all that goes in the school is implied in curriculum. It is flexible, it is not rigid and static. It is dynamic and every growing. It changes constantly with the changing needs and ideals and goals of society.
SCHOOL EDUCATION
After finishing the studies at Secondary level the stage of Higher Secondary is a "Spring Board" for Higher Educational prospects and functions as a transit point of Human Resource Development.
The Joint Director of Education is the controlling officer for the Government Higher Secondary Schools in the Union Territory of Puducherry.
<< Back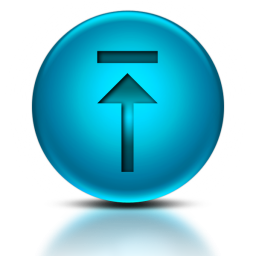 Top